NBN Co has launched a new wholesale product it's calling NBN Enterprise Ethernet, which it said offered business customers a network operating at 'symmetrical' speeds of up to 1Gbps.
The product, which NBN said included a premium customer service offering is a point-to-point fibre connection designed to be built on request and will be offered by RSPs and backed by a service level agreement between those wholesale partners and NBN Co.
The network provider touted having worked with a number of providers over the past year to ensure the product would be a compelling offering to onsell to enterprise customers in Australia.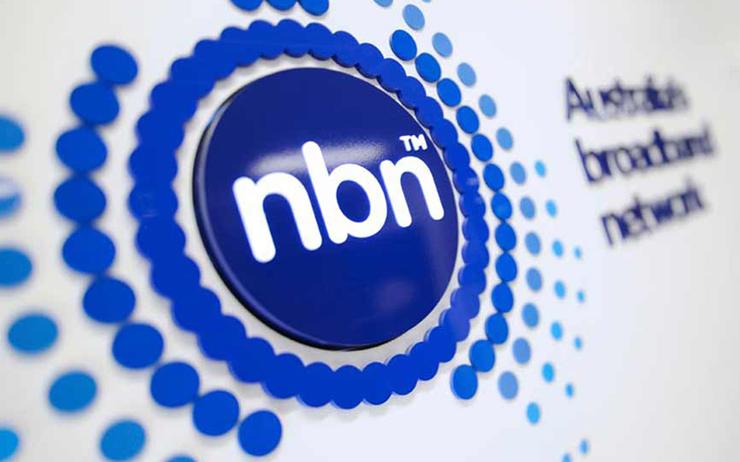 Image curiosity of ARNNET.
NBN Co chief customer officer for business Paul Tyler said NBN Enterprise Ethernet would meet the needs of bandwidth-demanding businesses, such as those operating enterprise network systems and cloud-based solutions.
NBN Enterprise Ethernet is designed to meet an international standard capability set by the Metro Ethernet Forum, which means the new product can also benefit geographically dispersed sites through a seamless integration of networks between offices across the world. We understand that businesses require a tailored service for their unique needs and today's announcement is further evidence of our ongoing investment to improve customer experience and develop custom products that meet the needs of all Australian businesses. To ensure businesses understand what products are available to them, we have launched a new public awareness campaign to educate the market on the full capabilities of the NBN access network so they are better informed to choose a suitable retail plan based on their unique requirements.

Paul Tyler, chief customer office for business at NBN Co
More than 450,000 business are connected to services over the NBN's access network, according to the network provider, which said it was onboarding 20,000 businesses into its fold each month.
Original post can be found <a href="https://www.crn.com.au/news/nbn-launches-enterprise-ethernet-a-new-1gbps-wholesale-product-514711" target="_blank">here</a>.