Cloud accounting software firm Xero has put on another strong showing in its first financial report since consolidating its shares onto the ASX.
Revenue for the New Zealand-born company was up 37 percent to NZ$256.5 million (A$239 million) for the half-year to 30 September 2018, while its annualised monthly recurring revenue increased by 40 percent to hit NZ$589 million.
In the six-month period, Xero added a net 193,000 new subscribers to its customer base, hitting a total of 1.579 million.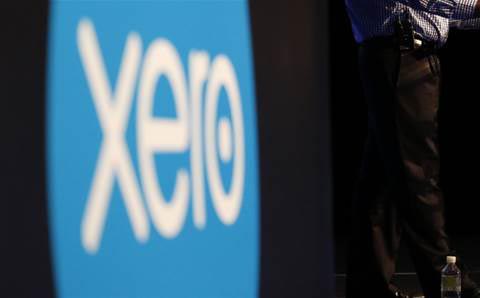 Images curiosity of CRN
The company broke down the subscriber base for each of its primary markets as well. Australia and New Zealand are still the biggest Xero customers, with its subscriber base growing by 24 percent to a combined 981,000. The UK market is the second biggest, with subscriptions up 40 percent to 355,000, followed by North America with 178,000 subscribers and the "rest of the world" at 65,000.
Our acquisition of Hubdoc delivered a key element in Xero's code-free accounting strategy, enabling small businesses and their advisors to focus less on paperwork and more on growing their business. Likewise Xero's strategic alliance with leading US payroll provider Gusto is an important step in the implementation of our US strategy.

Steve Vamos, chief executive at Gusto
Other highlights from the half-year include raising US$300 million in capital to be used on targeted acquisitions and investments to extend its small business platform.
This is the first time Xero has reported its financial results since consolidating its shares onto the ASX in February this year. It also marks the first financial report since Steve Vamos took over the reins from founder Rod Drury, who stepped back into an innovation and strategy role in April.
Original post can be found here.